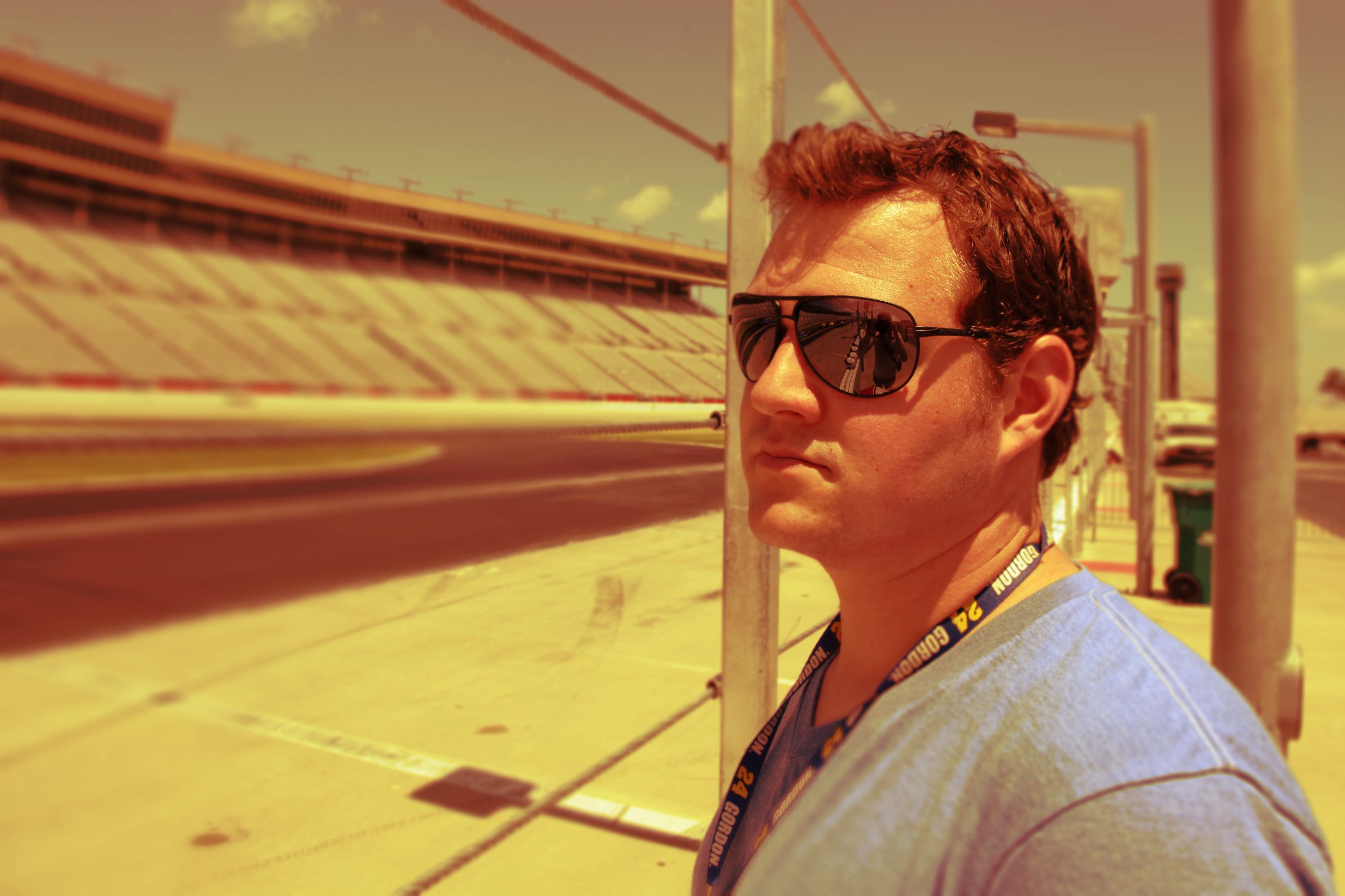 Interview with TechToolBelt founder Jeremy Brimer
What is TechToolBelt?
Jeremy: TechToolBelt is a technology company focused on the construction & contracting industry. Much of this industry's software and technology is very dated or complicated to figure out. We are creating updated and easier to use tools that will make their jobs easier.
What is your mission?
Jeremy: Starting off as a small contractor myself, I always saw the advantage of using different software and technology to increase efficiency and production. However, those things weren't always available to a small contractor like me because of the expensive costs associated with software and technology. Our mission … Read more